Residential Complex «Відпочинок (Отдых)»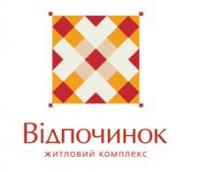 Name of Residence
Developer
Contact Name
Location
Postal Address

Петрицкого, 13, 15, 15а, 17,

Commissioning
Class
Legality of development


Source: Department of Urban Development and Architecture KSCA

Legitimate construction




Updated

Readiness
Total floors
Ceiling height
Users Rating
Website
Contact Phone
Email

Category

No apartments for sale!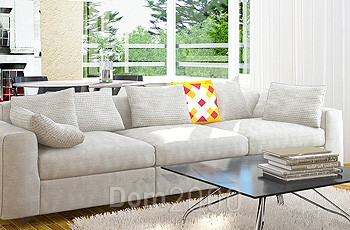 Всі квартири продані.
А жити в Києві серед лісу – це неймовірно приємно! Уявіть собі: зранку Ви виходите на свій балкон, щоб погодувати просто з руки гарнесеньку білочку – а вже за півгодини перебуваєте на Хрещатику.

До того ж, це замкнена територія з цілодобовою охороною, що лише посилює відчуття навколишнього спокою. Всередині комплексу розташовані дитячі й спортивні майданчики, роликово-велосипедні доріжки, безліч інших дрібниць – саме для Вашого відпочинку.

Неподалік можна знайти й всю необхідну інфраструктуру – від садочків і поліклінік до елітної Kyiv International School та численних торгових центрів.

Так, життя в будинках цього незвичайного житлового комплексу посеред Скарбового лісу дійсно схоже на відпочинок!

I черга: введено в експлуатацію.
II черга: введено в експлуатацію.
Плановий термін введення III черги в експлуатацію:
будинки № 7 та № 8 - введено в експлуатацію
будинок №3 - IV квартал 2015 р.
будинок №2 - І квартал 2016 р.
Apartments in Residential Complex «Відпочинок (Отдых)»:
Interesting Video about Kyiv
---